Nintendo Promises More GameCube Adapters for Wii U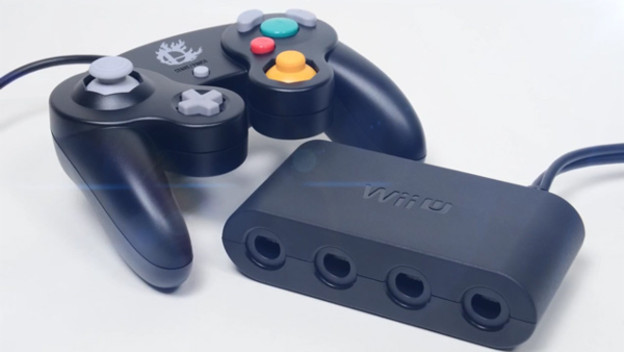 Nintendo revealed the GameCube adapter for the Wii U back in May, then released it in November alongside Super Smash Bros. for the Wii U. The little adapter, which is plugged into the Wii U's front USB ports, features four slots for one GameCube controller each. When the GameCube adapter was launched with Super Smash Bros., it quickly sold out pretty much everywhere.
@Wired's Game|Life editor Chris Kohler recently asked Nintendo when the device might be seen at retailers again, as the company has spent a while staying silent about whether or not the adapter would return to the shelves. Nintendo replied with confirmation that more stock is inbound.
"Both the Super Smash Bros. Edition Nintendo GameCube Controller and the Adapter that connects it to the Wii U console remain in distribution in the North American region," Nintendo told Kohler. "Nintendo of America is doing everything we can to meet the strong demand for these products, and additional stock will be made available and delivered to retailers. We ask consumers to contact their local retailers directly regarding availability."
It's not yet known when exactly this new stock will be available in stores.
[ Source(s): Twitter ]
[ Via: Attack of the Fanboy ]
12/18/2014 06:15PM