Miyamoto Talks Wii U Successor and Mario Evolution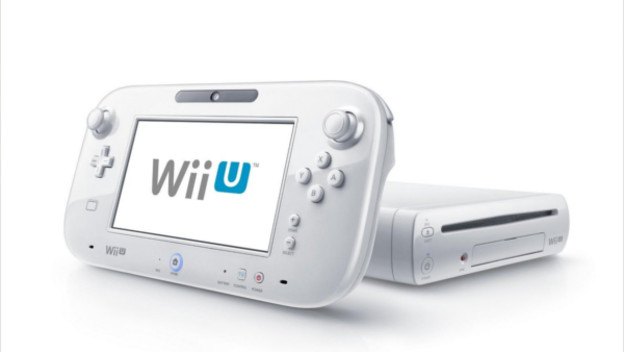 When the Wii U first released, there were those who were concerned about how successful it would be. While the console had a slow start, some believe that it's picking up momentum, especially with the recent release of Bayonetta 2. Some analysts have gone as far as to predict that the Wii U would be Nintendo's last home console, but game designer and Mario creator Shigeru Miyamoto has revealed that the company is in the planning stages for its next-generation offering. In an interview with ABC, he also suggested that Mario could take on a new role on this new console.
"For the time being, our focus is on the Wii U hardware, but Nintendo as a whole has groups working on ideas for new hardware systems," Miyamoto told ABC. "While we're busy working on software for the Wii U, we have production lines that are working on ideas for what the next system might be."
As for Mario taking on a new role, Miyamoto used the evolution of the Disney character Mickey Mouse as an analogy, and how the mouse changed along with the evolution of animation. Miyamoto is hoping to have Mario evolve in the same manner, and hinted that Mario would take on a new role in the next Mario title that would release on Nintendo's new console.
"Since we first created Mario, people have compared him to Mickey Mouse. I've always said Mickey Mouse evolved with each evolution in animation. You saw Mickey Mouse each step of the way. From early on, I wanted Mario to be that character in the digital world, so that with each digital evolution, he was there to usher in the next era.
"I think that maybe when we release the next hardware system, you can look forward to seeing Mario take on a new role or in a new game," Miyamoto concluded.
You can read ABC's full interview with Shigeru Miyamoto via the source link below.
[ Source(s): ABC ]
[ Via: MCV ]
12/26/2014 05:00AM