G-Shock Car Pack Comes to Forza Horizon 2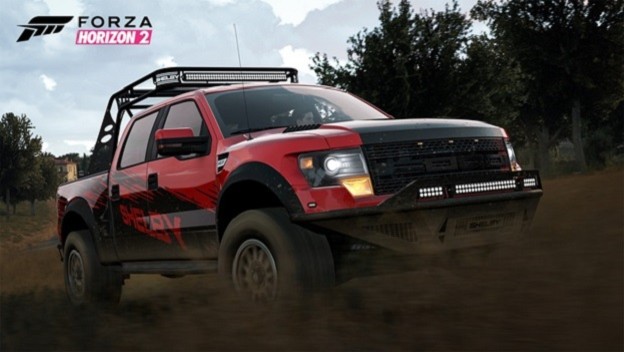 If you spent the better half of 2014 tearing up the roads with Forza Horizon 2's extensive roster of sweet rides, then you already know how much freakin' fun this next-gen racer is! So why not start the New Year off right with a fresh batch of wheels shall we?
The folks over at the Xbox Wire recently posted an updated earlier in the week regarding Forza's new G-Shock Car Pack. It retails for just 5 bucks and brings a total of six new vehicles (ranging from off-road to the super sleek).
Here is a brief rundown of what comes in the new DLC (available now). Be sure to check the Xbox Wire for more details:
2015 Nissan IDx NISMO
When the IDx NISMO prototype debuted at the Tokyo Auto Show the overwhelming response was, "Yes please!" It didn't take long for Nissan to state that the car would make it to production, though the company has yet to announce a date or provide details on its final configuration…
1980 Subaru BRAT GL
Developed at the request of the president of Subaru of America, the BRAT (Bi-drive Recreational All-terrain Transporter) followed the trend set by the Chevy El Camino and Ford Ranchero as half-truck, half-car…
2013 Ford F-150 SVT Raptor Shelby
As if the Special Vehicle Technologies group hadn't done enough to make the Raptor something special, leave it to Shelby to turn this beast into a monster. Once the Shelby group gets a hold of one of the 500 trucks that will earn the Shelby badge, they dig deep and pull 575 horsepower out of the already potent 6.2-liter V8…
1975 Ford Bronco
When Ford introduced the Bronco in 1966, the goal was to compete with the Jeeps and International Scouts that dominated the off road vehicle market. Ford went all-in and designed the Bronco from the ground up, although the axles and brakes were from the 4x4 F-Series…
1953 Ferrari 500 Mondial
Ferrari is known for its elegant and robust 12-cylinder engines, but the 500 Mondial features a four-cylinder. Born in the post-World War II economy that was recovering from near devastation, the Mondial was built to fill the demand of professional and gentleman drivers seeking the podium…
2010 Mazda Mazdaspeed 3
For 2010, the much-loved Mazdaspeed 3 both changes and stays the same. What's different is the revised sheet metal that brings a distinctive trapezoidal grille to the entire Mazda 3 range as part of the new "Nagare" design language—although in the Mazdaspeed version, the 3 gains a large hoodscoop to keep the intercooler cool…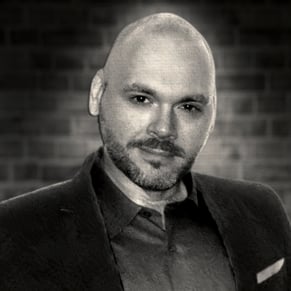 01/08/2015 02:20PM