Springfield Comes to Minecraft!
One of the most iconic families (animated or otherwise) who've ever graced our airways will soon arrive at a Minecraft server near you!
Featured on the Xbox One and 360 editions, players will soon be able to get their hands on not just the staples of The Simpsons series (IE: Homer, Bart, Lisa, etc.) but also a myriad of others from Bart's Elementary School (19 in total).
Xbox Head Phil Spencer recently touted The Simpsons DLC in a recent statement, touting how the Minecraft community has grown to over "…17 million die-hard Minecrafters on Xbox Live enjoying the wide range of downloadable content on Xbox, and they have been clamoring for us to bring Simpsons characters to the game. We are thrilled to partner with Twentieth Century Fox and Gracie Films to bring The Simpsons to life on Minecraft Xbox 360 and Xbox One editions. I can't wait to see what the community creates."
The expanded content is set to arrive in February for a modest $1.99. Microsoft also teases the DLC may come to other consoles in the future such as the PS4, so we'll keep you posted!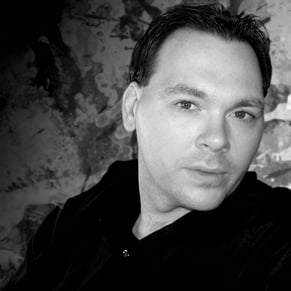 01/16/2015 09:30PM