H1Z1 Continues to Encounter Problems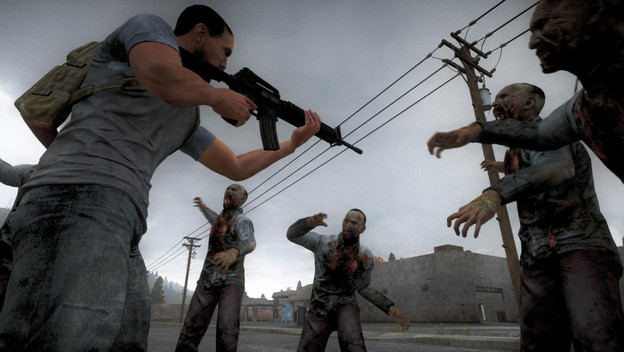 H1Z1 has had a bit of a rocky launch. Now nearing the end of week one the game is totally off line. Apparently a new patch introduced a serious bug that required the whole game to be taken down. At time of writing, the game is still offline.
This is probably the worst problem the game has encountered yet. Before, players were met with long queues, server issues, and random disconnects. But now the game isn't even available to be played. Not only that, but several frame rate and clipping errors have been seen. The game was simply not up to it's surge of popularity. However, Sony assures us that all the issues will be fixed soon.
Source: Gamespot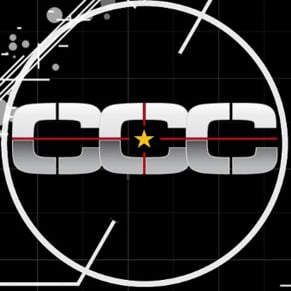 01/21/2015 05:40PM