Screen-testing Reports Suggest Standalone Star Wars Movies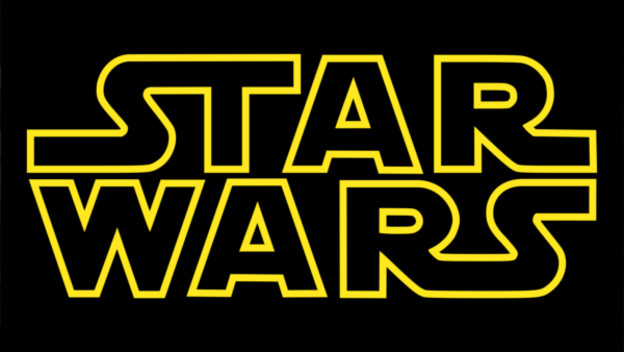 Sources from The Hollywood Reporter claim that there are screen tests currently undergoing for two standalone Star Wars movies. Names such as Orphan Black's Tatiana Maslany, Girl With the Dragon Tattoo's Rooney Mara and The Theory of Everything's Felicity Jones are reportedly likely candidates to play the female lead in one of the Star Wars spinoffs.
Maslany is allegedly testing for the role right now, while it's claimed that Fincher is due to be tested later on this week (along with reportedly a handful of others). Jones is also said to be allegedly on the want list, but it's proposed that there may be scheduling issues due to her role in the Da Vinci Code sequel Inferno.
Aside from reports of screen tests for a female lead, no other details (such as plot or characters) where detailed, although The Hollywood Reporter's claim that reading and testing for the one of the movies started in the United Kingdom in December last year before moving to the United States. Out of the alleged two Star Wars spinoffs, said to be directed by Godzilla's Gareth Edwards and Chronicle's Josh Trank respectively, only one has been given a release date: Wednesday, December 16, 2016--almost an entire full year after the debut of this year's forthcoming launch of Star Wars: The Force Awakens, the continuation of the Star Wars movie saga directed by J.J. Abrams.
Edward's reported standalone Star Wars project, which is the one with the claimed 2016 release date. is said to be currently seeking writers since, as the writer who apparently completed the spinoff's first draft has since left. IGN adds that Mara's sister, Kate, is also interested in playing the lead role, according to a tweet from Variety's Justin Kroll. Neither Disney or the representative's of the names allegedly involved have commented on the testing for a female lead.
[ Source: The Hollywood Reporter ]
[ Via: IGN ]
01/22/2015 02:40PM