Teams Banned from Pro Counter-Strike Play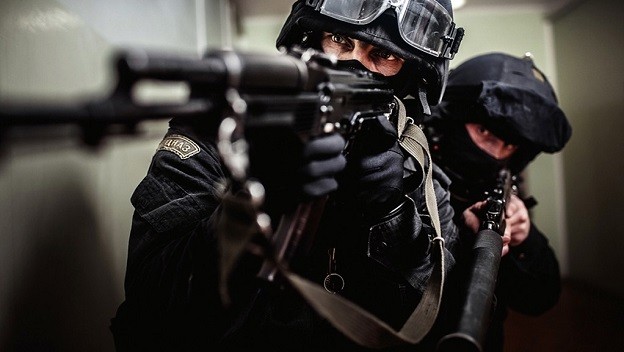 Allegations of cheating and match fixing have left several members of Team Torqued, NetCodeGuides.com and iBUYPOWER out in the cold regarding any and all future Valve-sponsored events.
Valve recently posted an official statement on the matter, stating they can confirm they're investigating "…historical activity of relevant accounts, that a substantial number of high valued items won from that match by Duc "cud" Pham were transferred (via Derek "dboorn" Boorn) to iBUYPOWER players and NetCodeGuides founder, Casey Foster."
Here is the current list of banned players thus far, with more possibly following in the future:
Duc "cud" Pham
Derek "dboorn" Boorn
Casey Foster
Sam "Dazed" Marine
Braxton "swag" Pierce
Keven "AZK" Larivière
Joshua "Steel" Nissan
We'll bring you more on this story as it breaks.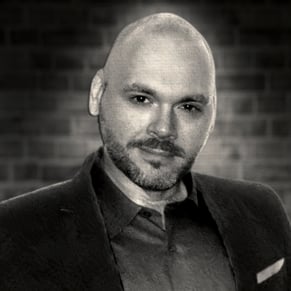 01/27/2015 07:25PM