Microsoft Says Hololens Will Help Evolve Gaming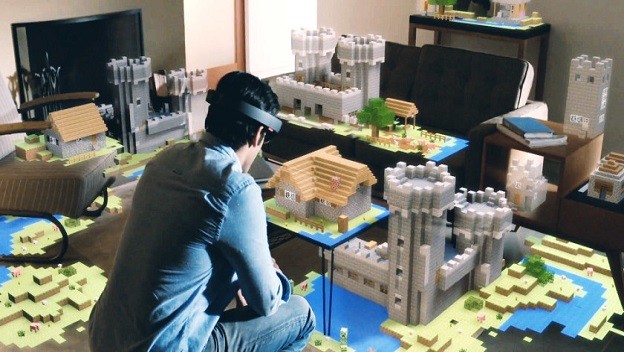 It was just a matter of time before Microsoft finally stepped up to the plate with their own brand of VR to compete with the likes of Sony's Morpheus and the Oculus Rift. Now they're hyping how their Hololens will eventually change things…forever.
CEO Satya Nadella spoke during an earnings call this week and teased the scope of Microsoft's plans, as they look to create a truly transformative agent within the industry. "It's also getting clearer how the games people love today will evolve to mind-blowing experiences in the future when designed for the mixed reality that Windows 10 and HoloLens create. Just imagine what is possible with Minecraft. Gaming truly is a valuable part of millions of people's lives and Microsoft will excel and increase our lead." Nadella brags.
After a few tech-demos were unveiled involving Microsoft's newly acquired Minecraft franchise, Xbox Head Phil Spencer touted the roll gaming will play in the world of augmented reality moving forward. "To me, there's not a successful consumer electronics device on the planet where gaming is not a primary app category, and I think HoloLens will work the same way; I think gaming will be important. We're thinking hard about specific scenarios with the Xbox, with things like content streaming, and using it as a display for Xbox." says Spencer.
Which upcoming piece of 3D technology are you most excited about? Let us know in the comments section below!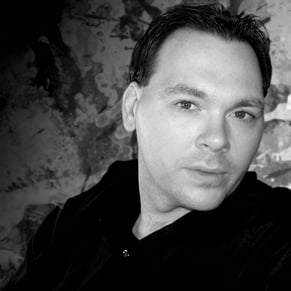 01/27/2015 07:40PM