Console Performance Issues Addressed in Latest Assassin's Creed Patch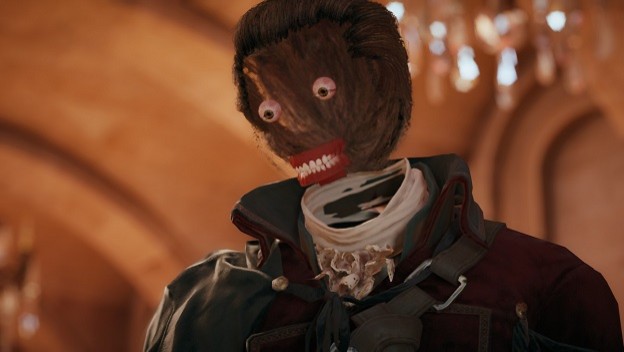 There's no denying that some of the glitches found within Assassin Creed Unity are the stuff that nightmares are made of (look up a couple of these videos on YouTube and you won't sleep for a week). Fortunately, Ubisoft has not given up the fight just yet.
In a recent update posted to the game's official community site, the team has revealed that their latest fix (dubbed Patch 5) hopes to remedy several key performance and stability issues still plaguing the release. It will also be unlocking content related to the companion app, no longer making it a requirement (a welcomed move to some).
Here is the complete rundown of everything that Patch 5 looks to address:
Stability & performance
Fixed numerous random crashes both on Campaign and Coop
Save game & Progression

Fixed gear and outfit rewards getting relocked
Added users profile corrector to resolve companion synchronization issues
Made Initiate and companion app exclusive content accessible to all players
Fixed the 'Find Leon' objective not spawning on Dead Kings Memory 2
Online matchmaking, connectivity & replication
Fixed various matchmaking and connection issues both in matches and when starting a match.
Fixed various replication issues between host and clients
Fixed issues with the My Club feature
Gameplay (navigation, fight, stealth)
Fixed issue with Arno losing control after trying to launch Initiates from the pause menu
Fixed minor navigation issues
Menus and HUD
Fixed issues occurring when hacking gears
Fixed additional issues with notifications
World & 3D
Fixed some minor FX and texture issues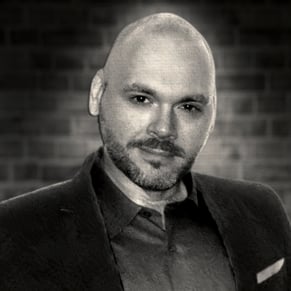 02/20/2015 03:20PM