H1Z1 Has Sold More Than 1 Million Copies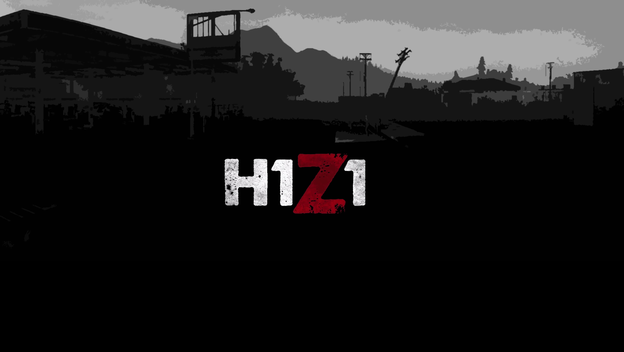 Last night, Daybreak Game Company President John Smedley confirmed through Twitter that H1Z1 has already sold over 1 million copies on Steam. This survival sandbox MMO debuted on Steam Early Access back in January and is expected to arrive on the PS4 sometime later this year.
H1Z1 takes place during a zombie apocalypse and pits players against hordes of undead zombies, hostile survivors, and the dangers of the natural elements. The game is currently one of Steam's top ten best sellers over the last few months and will most likely remain on this list for quite some time.
While I haven't personally had a chance to check out H1Z1, this news definitely has convinced me to do so. There is no doubt that this game is destined for greater things and I'll be anxious to see how it is received by PlayStation 4 owners once it finally comes to the console. There is no official word yet on if we will see this title on the Xbox One, but I'd be surprised if we didn't at some point.
Have any of you had a chance to play H1Z1 yet? If so, please feel free to let us know what you think about the game in the comments section below.
Source: John Smedley's Twitter Account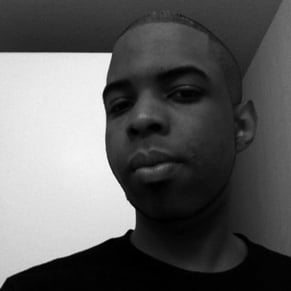 03/25/2015 11:35AM