Batman: Arkham Knight Harley Quinn DLC Is A Prequel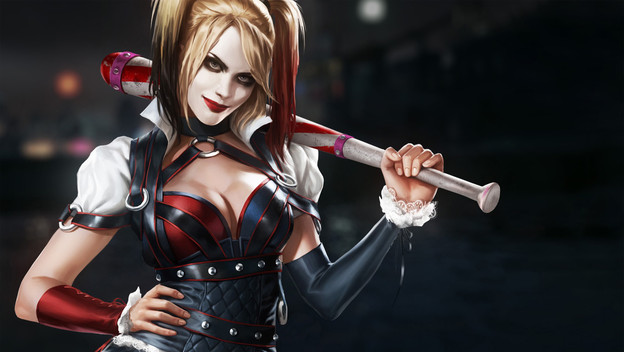 Earlier today, Cinemablend released a very interesting news story confirming that Batman: Arkham Knight's Harley Quinn DLC is actually a prequel to the main game. According to an Amazon.com listing for the title, this story based DLC features Harley Quinn wreaking havoc on the entire Bludhaven Police Department.
Originally, this add-on content was expected to only be four exclusive challenge maps. The mention of additional story content though definitely suggests more and it will be interesting to see how everything pans out when finished.
Batman: Arkham Knight's release date was pushed back earlier this week and is now expected to launch worldwide on June 23. While delays are always bittersweet, one can't help but wonder what extra could be done to the game in a mere three weeks? Luckily, we don't have to wait too much longer to find out.
Are any of you planning on checking out this Harley Quinn DLC? Please feel free to let us know in the comments section below.
Source: Cinemablend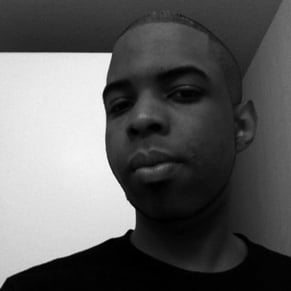 03/27/2015 04:00AM