Limited Edition Batman: Arkham Knight Bundle Announced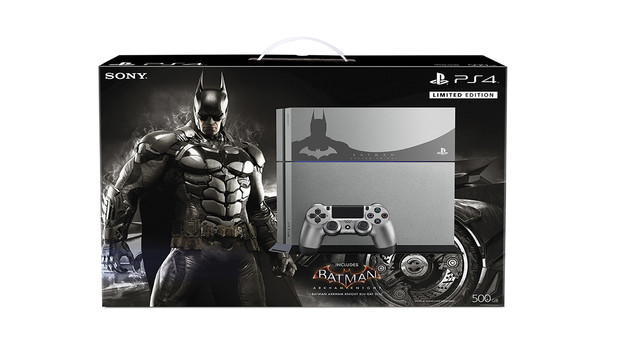 Yesterday, Sony VP of Platforms Marketing John Koller announced in a PlayStation blog post that a Limited Edition Batman: Arkham Knight PS4 Bundle is currently in development. This special bundle will retail for $449.99 and will include a limited edition steel grey PS4 system chassis with a custom Batman faceplate, a matching controller, timed exclusive bonus content for Batman: Arkham Knight, and the highly anticipated game. In addition to this, fans can also opt to buy the regular black PS4 Arkham Knight Bundle for $399.99.
Batman: Arkham Knight is Rocksteady's final installment in the series and is already one of this year's most anticipated games. These bundles are an awesome way to celebrate both of these feats and will surely win over diehard Batman fans that still haven't bought a PS4.
Both bundles are currently available for pre-order at Amazon and Best Buy. Both bundles and the game are expected to launch worldwide on June 23.
Are any of you planning on picking up this bundle? Please feel free to let us know in the comments section below.
Source: PlayStation Blog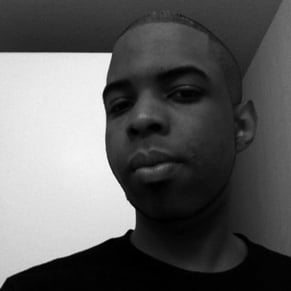 04/02/2015 01:45PM