Five Nights at Freddy's Film Currently Being Developed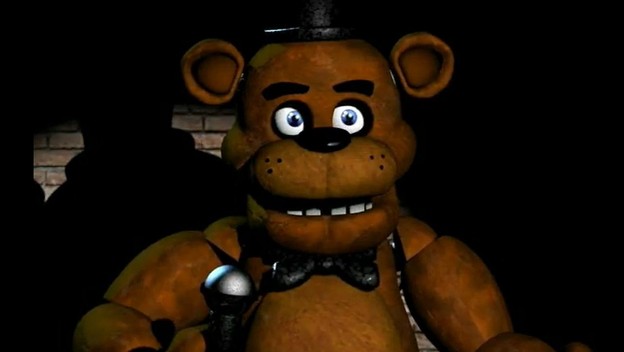 Yesterday, Hollywood Reporter released a story confirming that Scott Cawthon's popular Five Nights at Freddy's game is currently being adapted into a film. Warner Bros. has already picked up the rights to the game and is set to work with Run All Night Producer Roy Lee and the KatzSmith Productions team of Seth Grahame-Smith and David Katzenberg.
The premise of Five Nights at Freddy's revolves around an animatronic animal band that performs kiddie songs during the day and pulls off murderous rampages at night. This indie point-and-click survival horror games has been praised by critics for its ability to showcase the genre in a different light.
I personally haven't yet had a chance to play Five Nights at Freddy's. Now that I know a film is on the way, I definitely intend to see what all the fuss is about.
Have any of you had a chance to play the game? If so, please feel free to let me know how it is in the comments section below.
Source: Hollywood Reporter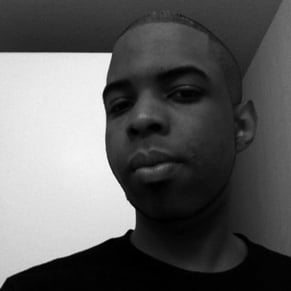 04/08/2015 08:50PM