New Daredevil Costume Added To Marvel Heroes 2015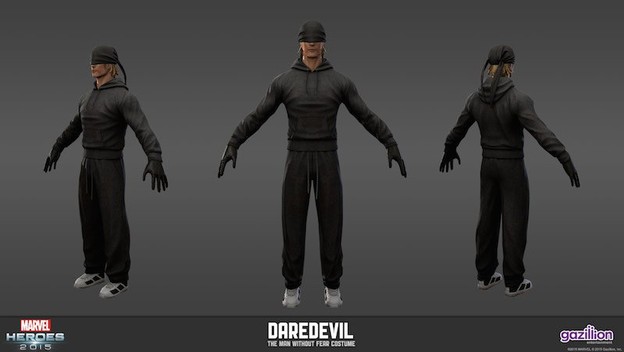 Last Friday, a news post on the official Marvel Heroes 2015 website revealed that Daredevil's signature "Man Without Fear" costume is now available for players to use in the game. This is the same black costume that was depicted in both the comics and the recently released Daredevil TV series on Netflix.
Marvel Heroes is a free-to-play massively multiplayer online action role-playing game created by Gazillion Entertainment and Identity Studios. The game originally debuted way back in June of 2013 and was updated a year later and renamed Marvel Heroes 2015.
The timing of this costume coinciding with the release of the Netflix series is nothing short of brilliant. Marvel's leadership has made it known that they are aiming to make all of their projects canon within the same universe and continued actions like these show just how committed they are to this process.
Have any of you had a chance to play Marvel Heroes 2015 yet? If so, please feel free to let us know what you think of the game in the comments section below.
Source: Marvelheroes.com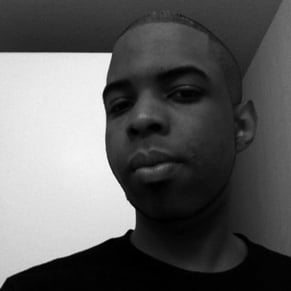 04/13/2015 01:15PM