Night Terrors, a New Augmented Reality Horror Game Launches on Indiegogo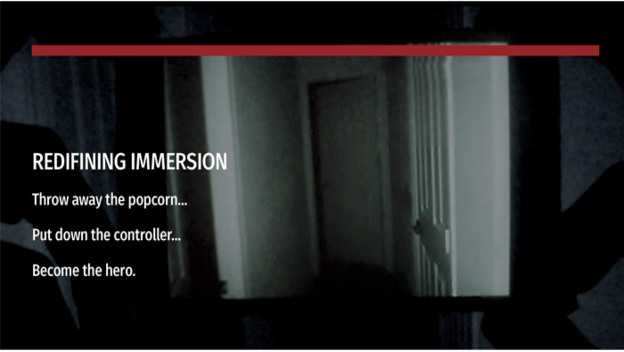 One of the things that keeps you feeling safe as you play a horror game is that the game is stuck inside your PC or console, and you are safe out here in the real world. A new project, entitled Night Terrors, is looking to remove that safety net.
The team behind Night Terrors says that they want to make the "scariest game ever made" and it wants to do it using your cell phone. It works like this. You turn the lights off in your house and put in headphones. Then, the game starts and you look at the world through your cell phone's camera, using your cell phone's flashlight. The game world is superimposed over the real world, and the story involves you. You'll have to walk through your own house at night, looking for items and avoiding ghosts.
The game even goes as far as to record the ambient noise of the world around you, and play it back to you via your headphones. The difference here, however, is that it mixes in the audio of the game world as well. So the real world and the game world start to blend as you play the game.
Now this is a game I want to see make it to the Microsoft Hololens.
The project has just been opened up on Indiegogo. The team is looking for $70,000 to produce it and have raised $13,231 so far. Head on over and check them out. Only five dollars secures you a copy of the game.
Source: Indiegogo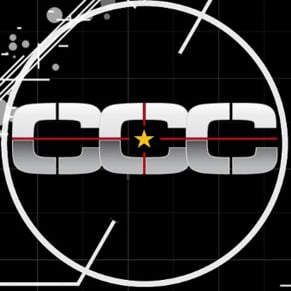 05/01/2015 05:30PM