New 1TB PS4 Model Spotted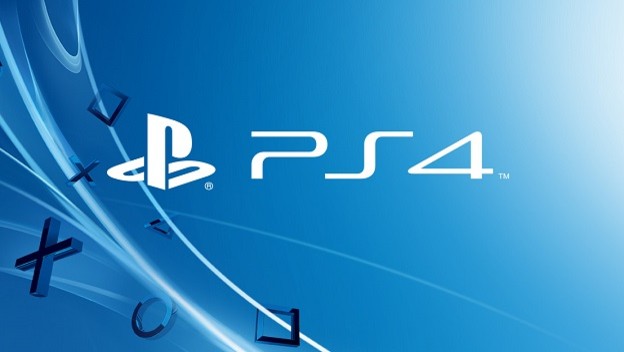 The FCC has just certified two completely new PS4 models, which means Sony is likely switching over to a new production run of the console. The two models, CUH-1215A and CUH-1215B only differ in terms of their hard drive space. A will feature a 500 gigabyte hard drive while B will have 1 TB of space available, which is new for the PS4. In addition, the new models generate 230 watts of power and weigh .3 kilograms less than current models, but that is about it. These changes point toward the console's internal workings being different, rather than anything that the average gamer would notice.
The 1TB harddrive PS4 is likely to be announced at E3 this year.
Source: Dualshockers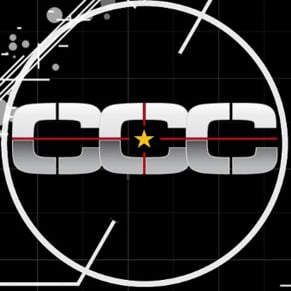 06/02/2015 04:10PM