Bloodstained Confirmed for Release on Wii U and Vita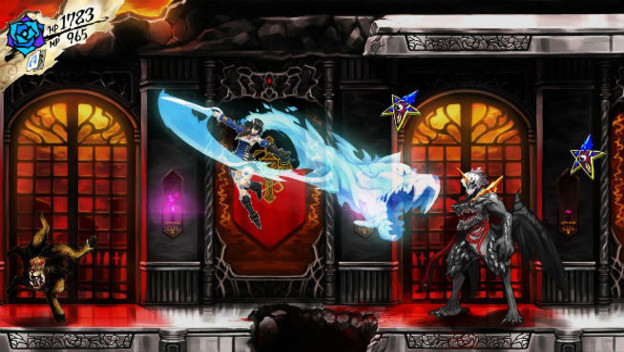 Given how quickly Koji Igarashi met his Kickstarter goal for Bloodstained, it's clear that backers are ready for a spiritual successor to Castlevania: Symphony of the Night. The question now is how wide will the game's multiplatform wingspan be? Well, as of yesterday, we now know that Bloodstained will be available on Wii U and Vita. The Wii U stretch goal was $3,000,000 while the Vita stretch goal was $3,500,000.
In addition to the Wii U and Vita ports, Bloodstained will appear on Xbox One, PS4, PC, Mac, and Linux. Consumers will also have the option of purchasing physical copies of the game. Bloodstained's remaining stretch goals include an online challenge mode and a prequel minigame.
Do you think Bloodstained will reach these goals within its remaining three days?
Source: Eurogamer, Kickstarter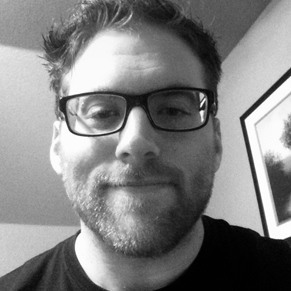 06/10/2015 02:20PM