Super Meat Boy Wall-Jumps onto PS4 and PS Vita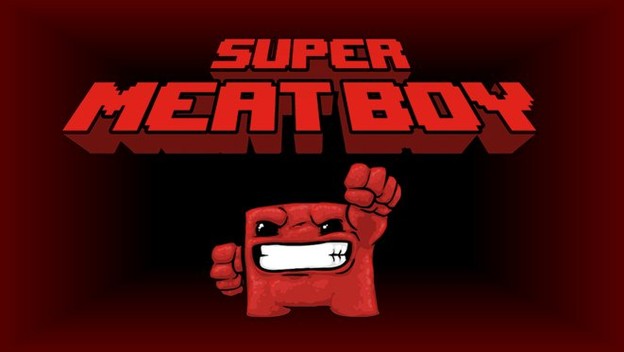 A long time ago, the prospect of indie hit Super Meat Boy coming to PlayStation consoles seemed impossible. Yesterday, however, Tommy Refenes of Team Meat took to Sony's blog to announce that they've finally figured out how to bring the game to Sony's consumers.
Refenes presented the blog post as a story, covering the time in which Super Meat Boy became a bigger success than they had anticipated as well as the complicated reasons that kept it from appearing on Sony's consoles. While this part of the story is sad, it does contain a turning point that leads to a happy ending.
"Fast forward to today," wrote Refenes. "We walked that arduous path and with a lot of hard work, a little convincing, and huge scoops of luck we are now here today with huge smiles on our faces to say: SUPER MEAT BOY IS COMING TO PS4 AND PLAYSTATION VITA!!!!!!!!!!!!!!"
Refenes also revealed that Super Meat Boy will be free for PS Plus subscribers. The game was originally released on Xbox 360 in October, 2010. It may be five years late, but better late than never - especially when considering it's free for some.
Source: PlayStation.blog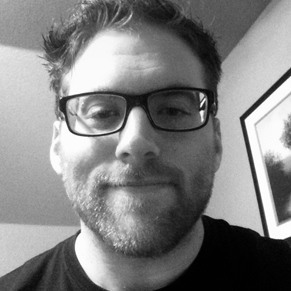 06/10/2015 06:35PM