Dontnod Announces New RPG: Vampyr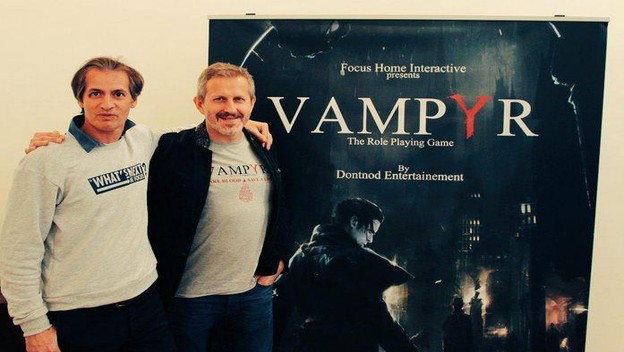 Dontnod, the French developer behind Remember Me and Life is Strange, has just revealed a new concept for an obscure project following all the E3 hype. The project is called Vampyr, a new role-playing game for the Xbox One, PS4, and PC.
Vampyrr follows Jonathan E. Reid, a military surgeon in 20th century Britain whose life, or should I say un-life, is thrown into chaos when he become a vampire shortly after returning home from the war. He is welcomed home by a night world he has not seen before, a world of violence, pestilence, and death. Reid has to face harmful moral choices, reconciling his need to feed with his desire to see the world become a better place. "Cursed be the choice" is the game's tagline.
"Absolutely all characters in the game are potential victims of your vampiric lust," the developer said in a release. "Carefully study the habits of your next victim, his or her relationships with other characters, and set up your strategy to feed unnoticed: seduce them, change their daily habits, or make sure they end up alone in a dark street."
Vampyr will be published by Focus Home Interactive and is slated for release in 2017.
Source: Focus Home Interactive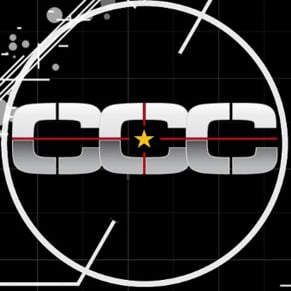 06/22/2015 10:15PM