Shenmue 3 Drop-Kicks Kickstarter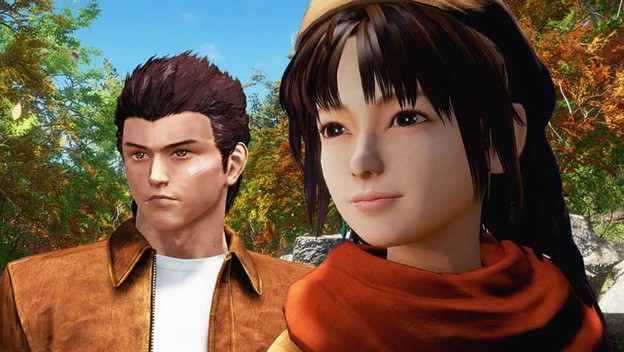 When the Kickstarter campaign for Shenmue 3 was announced last week during Sony's E3 press conference, it came with the steep goal of two million dollars and stretch goals reaching upwards of 5 million dollars. While there was initial speculation as to whether or not the game would reach it's goal, it reached it overnight. And now, a week later, it's nearing 4 million dollars. This means that not only has the initial goal been met, but most of the stretch goals as well... and there's still 25 days left. So, where do things go from here?
Well, in a recent Reddit interview, Suzuki-san (creater and director of the Shenmue series) let it be known that if he can reach upwards of $10 million in funding, he can not only create the ultimate open-world experience, but lay the groundwork for Shenmue 4 as well. This seems like a tall order, but given Shenmue's rabid fanbase, I wouldn't be surprised if that $10 million goal was met... and then some.
You can keep up with the game's progress on its Kickstarter page.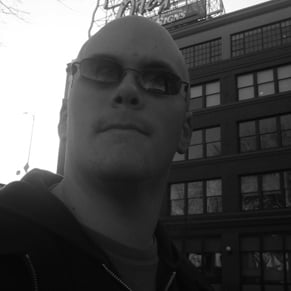 06/23/2015 04:50PM