Classic PlayStation Dualshock 4 Going On Sale In September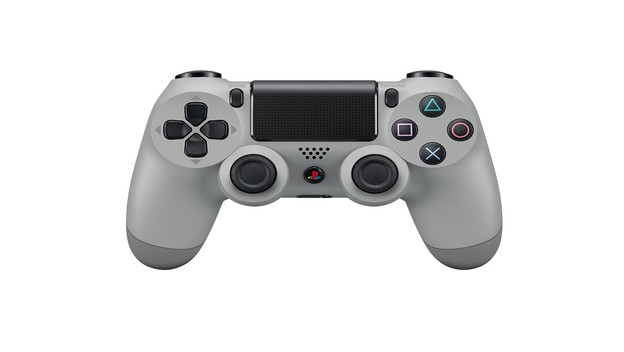 A short time ago, Sony released a 20th anniversary edition of the PS4 in a limited run. This PS4 was grey, like the classic PlayStation, and its controller was not only similarly grey and designed to look like an early PlayStation controller, but it featured a classic red, green, blue, and yellow PlayStation logo on its home button.
For a long time we figured that this system would be out of reach of most gamers when it's production run ended, and largely it still is, but the controller appears to be going into pass production. Online retailer Amazon is listing the controller for pre-order in North America, and Sony has confirmed that it will be available in stores across Europe in September. It may not be the same as having a fully stylized PS4 system made to look like the original PlayStation, but it's close.
Note, however, there is still something that sets these controllers apart. The original anniversary system had touchpads that had reliefs of the original PlayStation button shapes. These new controllers only have dots. That way, people can still tell the difference between a controller that came as a part of a limited edition bundle and one that was purchased just recently.
Source: Amazon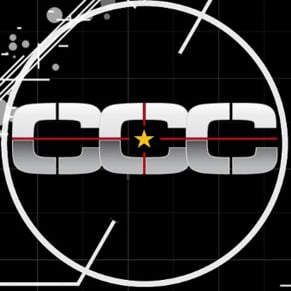 06/25/2015 03:45PM