Batman: Arkham Knight PC Version Encounters a Ton of Issues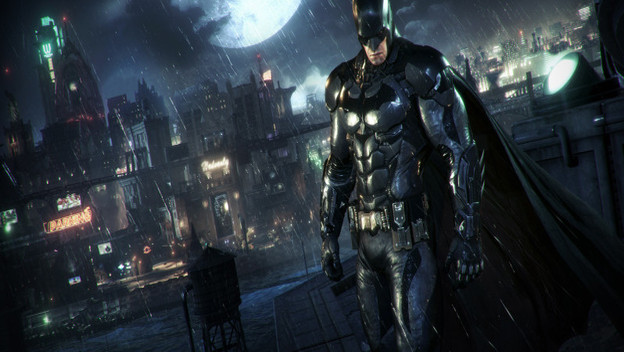 The launch of Batman: Arkham Knight on the PC hasn't been going over very well. Users have been hit with a whole host of bugs and glitches, some of which prevent the game from even starting. It's specifically bad for anyone who has an AMD graphics card, which seems to not play well with the game at all. Even if you do have an Nvidia card, you may encounter sporadic freezes, jumps, jitters, and graphical errors.
The errors are so bad, many gamers are saying that it's unplayable. Online retailer Green Man Gaming has decided that it will offer refunds to anyone who purchased the game, if the upcoming patch designed to fix the issues doesn't help. Steam suggests that you take advantage of their newly instituted universal refund policy, which should allow you to return the game as long as you haven't played it for two hours. Many fans have reported that the game won't stay stable long enough to play for two hours.
Rocksteady studios, developer of the game, has said "This is something that [we] take very seriously. We are working closely with our external PC development partner to make sure these issues get resolved as quickly as possible."
In the meantime, publisher Warner Bros. has suspended sales of the game on PC, so if you haven't bought it yet, you're safe for now. Check it out on console or wait for it to be patched to high heaven and appear on PC marketplaces again.
Source: Gamespot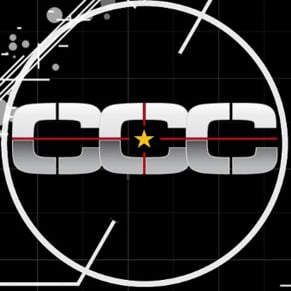 06/25/2015 03:50PM