PS4 2.55 Update Is the Smallest Update Ever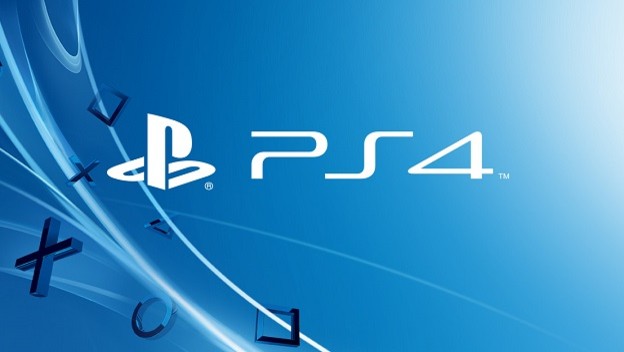 Recently, PS4 users had to download a mandatory update for the PS4. This update, PS4 System Update 2.55 is either very small or very vague. When it released, it came with one line, literally, of software update notes. The line read as such: "System software stability during use of some features has been improved." Sony would not reveal what features these are or how it ended up fixing them.
That being said, the most recent major patch before this, released at the end of March, integrated a lot of new features, like Suspend/Resume functionality and 60fps remote play. I'm sure there were bugs in these functions that recently got ironed out, but I'm not entirely sure why Sony wouldn't tell us.
Source: Sony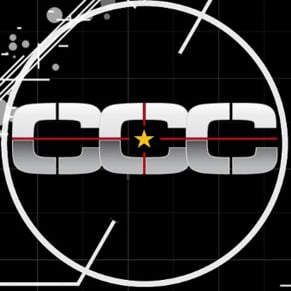 07/01/2015 03:00PM