Scalebound still Under Development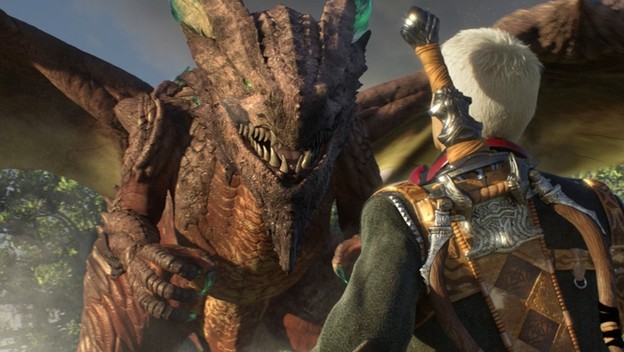 Scalebound, one of Microsoft's few Xbox One exclusives, was oddly absent from E3 this year. After a huge showing at the Xbox One press conference in 2014, fans have been wondering where the game went.
Well Microsoft's Phil Spencer is happy to let us know that the game is still under development. In a recent tweet, Spencer said "Scalebound is making good progress; my first game with Platinum Games. I always learn working with new studios." A release date for the game is still not available, but Microsoft will be showing off the game next month at Gamescom, thus more information will be made public then.
Described as "Very real and very awesome" by spencer, Scalebound is kind of a cross between an action game, Monster Hunter, and Panzer Dragoon, in a way only Platinum Games can deliver. Next month, we will see if the game lives up to its hype.
Source: Twitter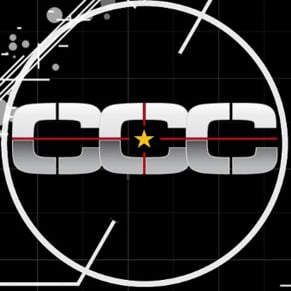 07/13/2015 04:35PM