Bloodstained will be Bigger than Symphony of the Night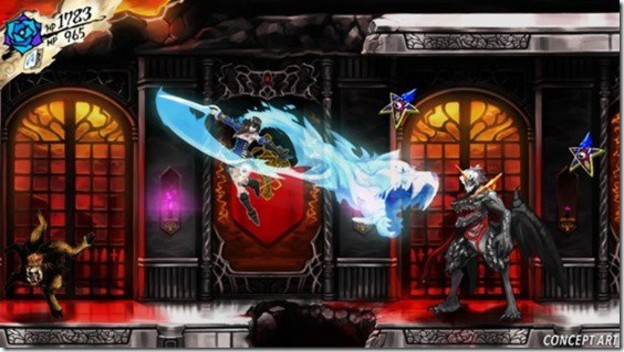 Koji Igarashi recently took to Kickstarter to describe how big his new project, Bloodstained: Ritual of the Night, is going to be. According to Igarashi, the Metroidvania-esque castle that you will have to explore will contain over 1,600 rooms. This makes it 50% bigger than Castlevania: Symphony of the Night, which is largely considered the gold standard of 2D Castlevania games.
Because the game is just so big, Igarashi actually needs more assets to fill them. The development team is hard at work creating more enemies than they initially needed in order to fill all of the rooms. While they are at it, Igarashi is thinking of expanding the story as well, making this the biggest Castlevania effort in pretty much every aspect.
Bloodstained: Ritual of the Night will release for the PC, PS4, PS Vita, Wii U, and Xbox One sometime in the next year or so. An official release date has not yet been given.
Source: Siliconera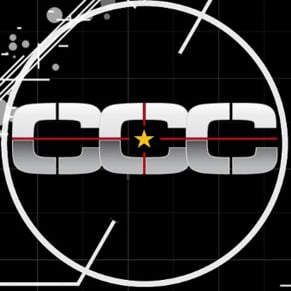 07/14/2015 09:30AM