Kingdom Hearts III has a Place at D23 Expo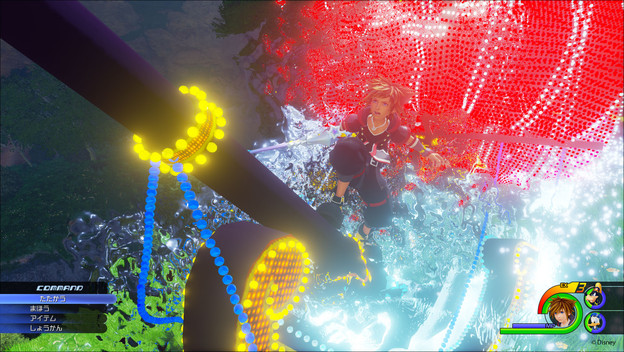 Kingdom Hearts III isn't going to only be at the D23 Expo Japan in November 2015. It turns out Disney wants people in North America to get a better look at the game too. So, come August 14, 2015's D23 Expo, Sora and the crew will show up in Anaheim, California too.
Disney will have a double dose of Kingdom Hearts III for attendees. People will be able to see new footage in a presentation on Sunday, August 16, the day D23 Expo ends. It will be one of many games shown off at the 11am viewing.
However, people won't have to wait until the last day of D23 Expo to see Kingdom Hearts 3. It will also have a place in Hall 23 throughout the weekend. Supposedly, Square Enix will have announcements and there will be "special guests" related to the game. No word if that means people dressed as characters from the series or people responsible for its creation.
Either way, keep an eye out next month for new Kingdom Hearts III information.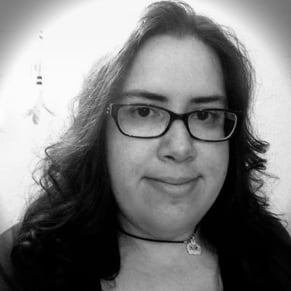 07/14/2015 04:00PM