Shenmue III is the New (Temporary?) Kickstarter King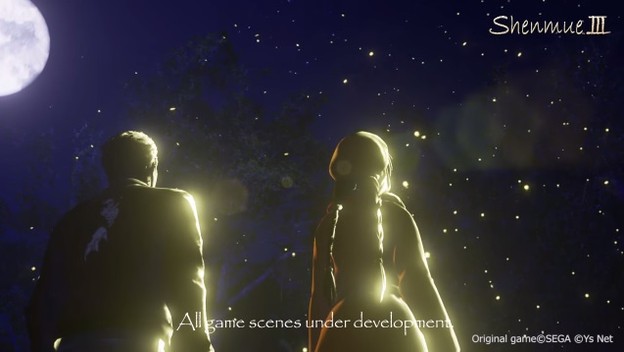 Here's a shock. Shenmue III has just become the most-funded game in Kickstarter history. July 17, 2015 is the last day of its crowdfunding endeavor, and it managed to set an all new record. Until now, Koji Igarashi's Bloodstained was the top dog with $5,545,991. But at this moment, Yu Suzuki's Shenmue III is at $5,615,452.
This level of funding means Shenmue III has passed 14 of its stretch goals. It probably won't reach its $6 million one, which would have added Advanced Free Battles to the game. Still, the content that will make it in due to the extra funding is impressive.
There's more good news, aside from Shenmue III setting a (possibly temporary) record. If people kick in $60 or more, they'll be able to get a digital or physical PC or PS4 copy of the game.
Of course, who knows how long Shenmue III will holding this funding achievement. You know how things work in the crowdfunding world. If something big enough is announced soon, it could steal the honor away within a month.
Source: Kickstarter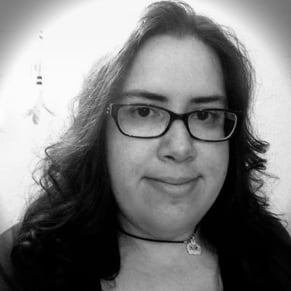 07/17/2015 01:45PM