Console Modder Makes Custom Star Wars PS4 Laptop
Eddie Zarick, console modder extraordinaire, has just created his latest masterpiece. You may remember him as the same guy who made laptops out of a PS4, and Xbox One, dual modded both consoles together into one, hard modded backward compatibility into both consoles, and much more. His latest project, however, has a bit more of a fannish Star Wars vibe.
Say hello to the R2-D2 Playbook 4. This is, once again, a Playstation 4 laptop and has all the functions of a PS4. It doesn't actually use a battery, though, so you have to plug it in. Once you do, however, the Playbook lights up and makes an R2-D2 noise. The graphics on the model are all custom built to look like R2-D2, and R2's light will light up different colors depending on the PS4's status. R2 will also beep in different ways to let you know the PS4's status, and if you just cant get enough of those R2 beeps, you can press a button just to make him sound off for no good reason.
Check out Eddie Zarick's stuff and maybe order your own custom themed console laptop!.
Source: Eddie Zarick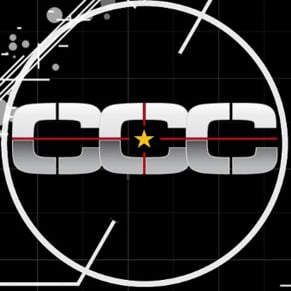 07/22/2015 02:45PM