Sightsee in the Imperial City in Elder Scrolls Online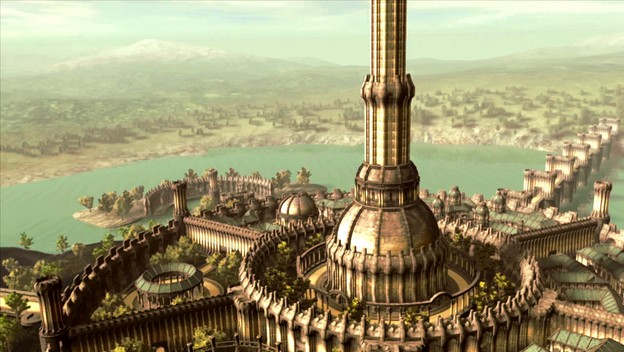 A whole new world is going to open up to you next month. Bethesda is bringing the Imperial City to The Elder Scrolls Online: Tamriel Unlimited. It's the first part of a quarterly DLC push that will be rolled out over the next year.
Set 700 years before The Elder Scrolls IV: Oblivion, TESO's Imperial City is in a bad way. That image above is how it used to look in its glory days. Now it's dilapidated and overrun by monsters. It's up to you to engage in PvE and PvP to clean things up. The Forces of Molag are waiting for you. Don't worry, because you'll have new equipment to choose from and the Imperial Prison four player dungeon to practice in.
Here's an Imperial City Elder Scrolls Online trailer:
.
You can visit the Imperial City starting August 31, 2015. In later updates, you'll be able to visit Orsinium, join with the Thieves' Guild, and meet up with the Dark Brotherhood.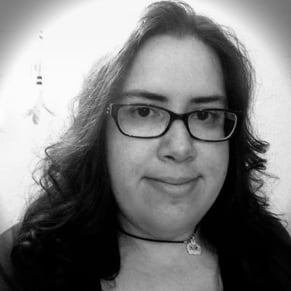 07/27/2015 02:55PM