EA Working with Nexon on a Titanfall Project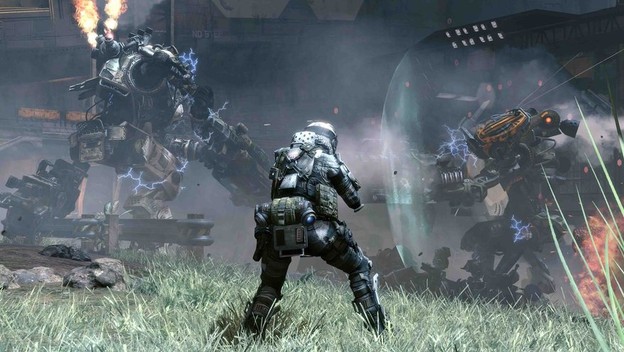 Titanfall wasn't limited to being a Xbox One star. EA's game brings smiles to the faces of people on Xbox 360s and PCs too. But not in every region, which is why EA and Respawn Entertainment are teaming up with Nexon.
Nexon will be working with Respawn to help develop a free-to-play Titanfall game that EA can release in Asia. This would give people in countries like China, Japan, Korea, Hong Kong, Taiwan, Thailand, and Singapore access to the game, with some seeing it for the first time. This initial announcement, however, didn't include details on how similar this version of Titanfall will be to the one people paid to play on consoles and PCs originally.
In 2012, Nexon worked with EA to release FIFA Online 3 in Asia. The partnership on that free-to-play game worked out well, so this one could prove promising too.
Source: GamesIndustry.biz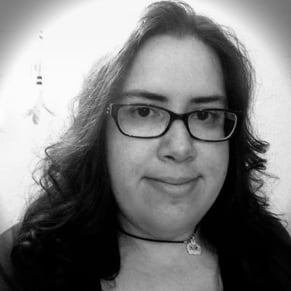 07/29/2015 02:55PM