Kanai's Cube Added to Diablo III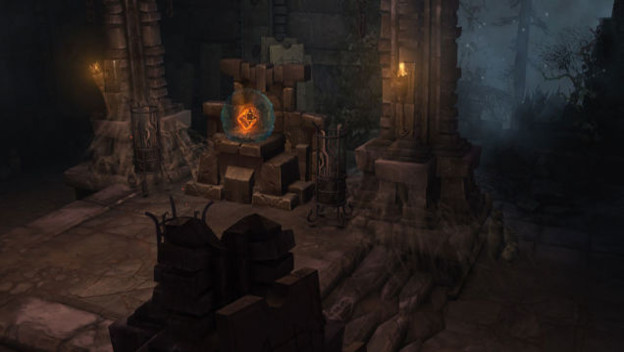 Blizzard's Kevin Kanai Griffith died of Alveolar Soft Part Sarcoma on October 17, 2014, but the company is ensuring people who play Diablo III will always remember the artist. With patch 2.3.0, Kanai's Cube will be added to the game and not only honor a coworker and friend, but allow people the opportunity to improve all of their equipment.
The Kanai Cube is to Diablo III what the Horadic Cube was to Diablo II. The goal is to help make your amazing Legendary and Ancient items more special. Someone who has tons of armaments lying around in storage "just because" can take them to the cube and extract their Legendary Powers, destroying the item in the process. The sacrifice is worth it, as you can equip one extracted ability from the each of the three categories (armor, jewelry, weapon).
The Kanai Cube will also let people reforge Legendary and Ancient equipment. That way if you got something, but it wasn't good enough to use, you can try again. Doing so to an Ancient could make it less than fantastic, so you might not want to do that unless you'd never use it otherwise.
Diablo III's Kanai Cube will also let you do things like transform items and remove requirements, but Blizzard isn't talking about everything it's capable of yet. Simply put, it's going to be a great addition for people who want their characters to be the best.
Source: Battle.net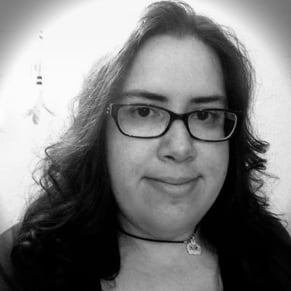 07/29/2015 03:00PM