Keep a Play Journal with Miiverse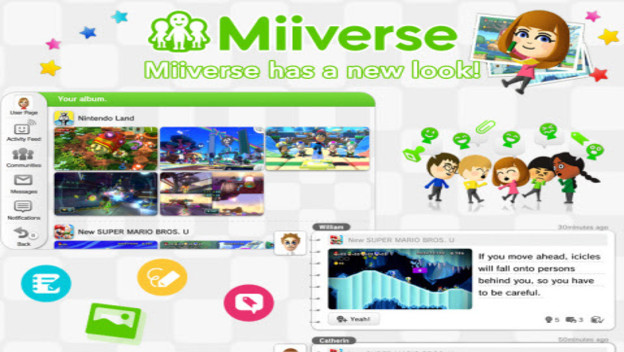 Today is a big day for people with a 3DS or Wii U. Nintendo has made a change to Miiverse that could make it both a little more useful and social. From here on out, the network will let keep a Play Journal about the games you're playing and keep some of the screenshots taken together in a Screen Shot Album.
The Screen Shot Album is easier to go over, so let's start there. You can save 100 screenshots taken from games, which only you can see, and organize them however you'd please. You can even sort them by game, in case you like to collect pictures of Animal Crossing characters or something.
The Play Journal is the biggest feature, but does alter the way Miiverse works a bit. Previously, if you made a post to Miiverse from a game, it would go directly to your Activity Feed. Now, a post about a game will go into a Play Journal section for that game. Other people will still see them, but they'll be stored in their own section.
That means any threads for talking about a specific game in general will be placed in Discussions or Drawings. The former will even have tags, which should make it easier to sort through Miiverse.
All of the changes are immediately in effect, so take some time to visit Miiverse later today and see them.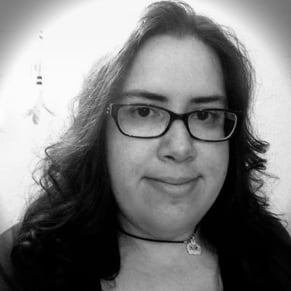 07/29/2015 11:45AM