Wii U Sales Pass 10 Million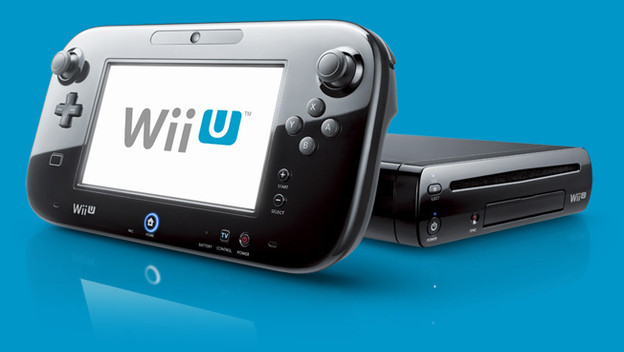 According to figures released by Nintendo, the Wii U is starting to catch up with other next-gen consoles. The underdog has just surpassed selling 10 million units, which almost puts it on par with the Xbox One. Of course, the Wii U has been out longer than the Xbox One, so that should tell you something about which console has more selling power. The PS4, for comparison, has sold over 20 million units.
Rumor has it that Nintendo could begin assembly of its new console, the NX in October. If true, that's would be a bit perplexing, releasing so soon after the Wii U. They admit that they will, once again, have to build up their install base from scratch. However, one has to wonder if they will be able to do this, or whether they will simply be flooding the market with too many Nintendo products.
Source: Gamespot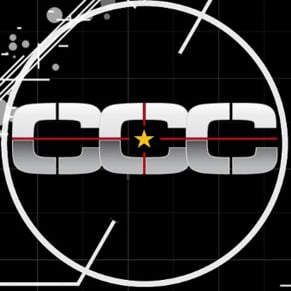 07/29/2015 06:00PM