Final Fantasy XII Remake Teased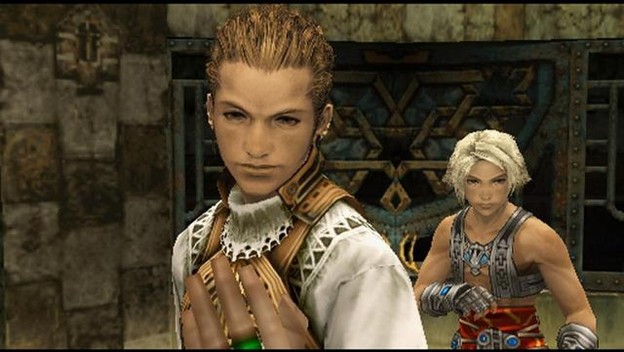 Go put on the song, "Something's Coming" from West Side Story, because it seems Square Enix will soon have news. Distant Worlds: Music from Final Fantasy producer and music director, Arnie Roth, accidentally brought up some sort of Final Fantasy XII remake or remaster during the August 1 show in in Pittsburgh, Pennsylvania.
This was brought up during the performance. Roth said that the game was going to be making a comeback. Also of note, Hitoshi Sakimoto was in the audience. He created the soundtrack for Final Fantasy XII.
Roth later clarified his assertion on Final Fantasy XII via Facebook. He said the word "remake" was inappropriate to use when speaking on stage. Since he didn't completely deny a project, perhaps this means Final Fantasy XII will get the Final Fantasy X|X-2 HD Remaster treatment.
Source: Kotaku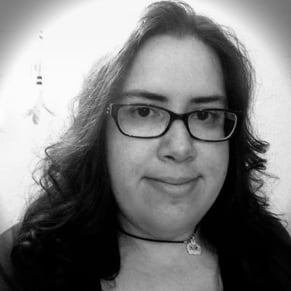 08/03/2015 02:20PM