Halo Wars 2 Appeared at Gamescom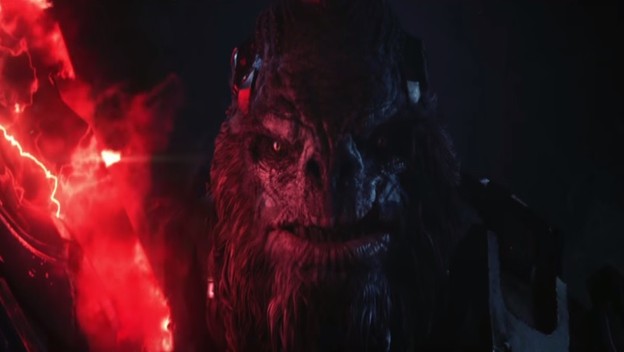 One of Microsoft's many Gamescom 2015 announcements is the release of Halo Wars 2. In case you don't recall, that's the more strategic offshoot of the Halo series. The game will be coming to the Xbox One and PC in 2016.
And that's all we really know at the moment. It was one of the more brief reveals during Microsoft's Gamescom 2015 press conference. However, we did get a first trailer for the game.
Take a look at Halo Wars 2.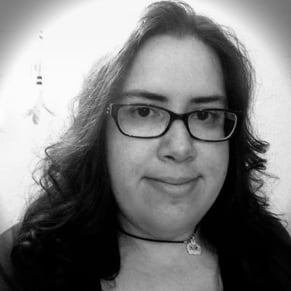 08/05/2015 11:05AM