PS4 Tops Console Sales Charts Again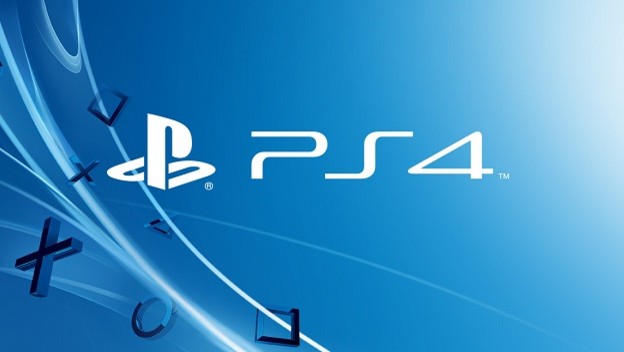 Another month, another update on the console wars. The PS4 has topped the sales charts yet again, both in hardware and software sales. The Xbox One still trails behind, though it had a brief moment in the sun in June. This information comes from Sony directly in a statement to GameSpot.
"We are truly humbled by the success of the PS4 and we would like to thank gamers for making it the top selling console and #1 in software sales in the United States in July," Sony said. "The Batman: Arkham Knight PS4 bundle continues to be a top seller and we are looking forward to delighting fans next month with the launch of the Limited Edition Destiny: The Taken King PS4 bundle on September 15."
What do you think? Who do you think will win the console wars this generation? Let us know in the comments.
Source: Gamespot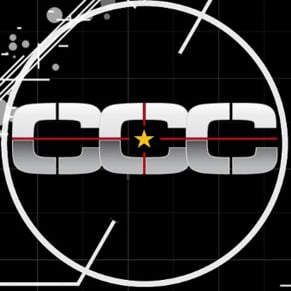 08/14/2015 02:45PM