Kingdom Hearts III Will Feature Big Hero 6 World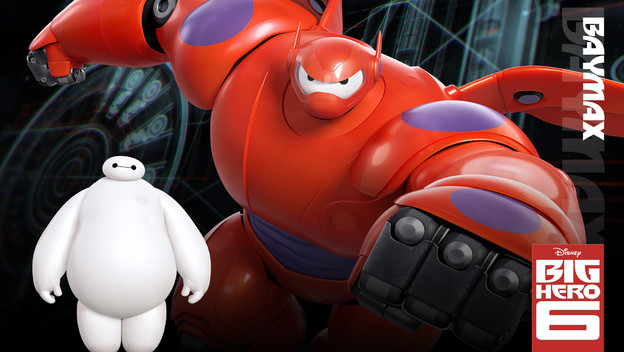 Disney and Square-Enix are dedicated to making most of the worlds in Kingdom Hearts III totally new, and because of it we have very little idea of what worlds we are going to see. Slowly, the two giant companies are revealing the new worlds to gamers, and they look pretty awesome. At the recent Disney D23 event in California, Square-Enix took the stage to announce a Big Hero 6 level in the game.
And here's the interesting thing about this stage. It's going to be semi-canon. The events in the Big Hero 6 level will take place after the movie, and will involve a villain possessing the leftover Baymax body on the other side of the portal and turning it Heartless.
Kingdom Hearts III has not yet been dated. Disney and Square-Enix revealed that the franchise has sold more than 21 million games since its inception. We will bring you more information on Kingdom Hearts III as it becomes available.
Source: Square-Enix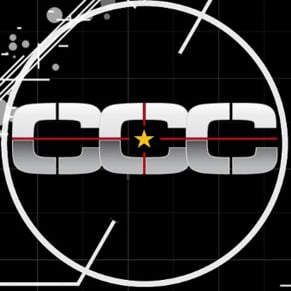 08/17/2015 03:00PM