Capcom is Remaking Resident Evil 2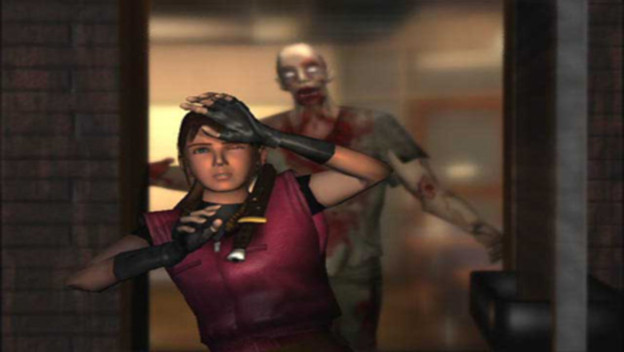 Love remakes and HD remasters? Capcom won't disappoint you. The company has announced that it's going to go ahead and remake Resident Evil 2. Because it's already put out Resident Evil HD and that went well, so why not do it again?
The Resident Evil 2 remake has just entered development. Yoshiaki Hirabayashi, Resident Evil HD's producer, is back again. It doesn't have a release window, and we don't know how intensive the remake will be. HD visuals are guaranteed, but who knows what additional gameplay elements could come.
Perhaps Capcom will have more to say at the 2015 Tokyo Game Show?
Source: VideoGamer.com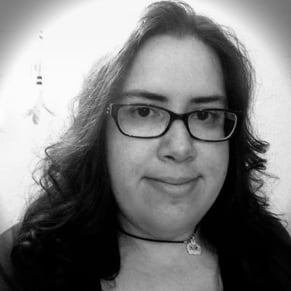 08/17/2015 11:10AM