GOG Offering Forgotten Realms: The Archives D&D Games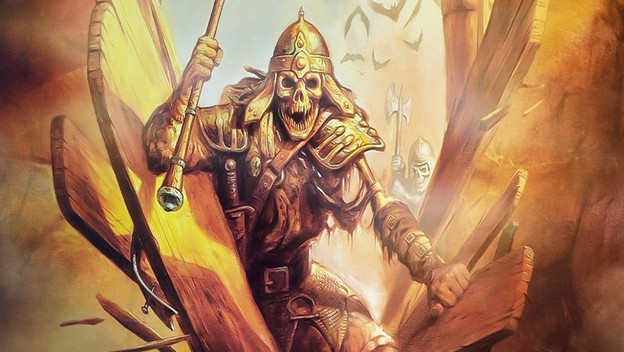 GOG makes its living off of hunting down games we used to love, making sure they'll run on our modern PCs, and then selling DRM-free copies for people to enjoy. It does a good job of it, but apparently the Forgotten Realms series of D&D RPGs gave the distributor a little trouble. That is, until now. 13 Forgotten Realms games are available in The Archive bundles on GOG.
This is the first time the Forgotten Realms games have been sold digitally, and they are only available in GOG bundles. The Forgotten Realms: The Archives Collection 1 includes Windows, Mac, and Linux versions Eye of the Beholder I, II, and III for $9.99. The Archives Collection 2 is also $9.99 and for Windows, Mac, and Linux, but offers Curse of the Azure Bonds, D&D: Unlimited Adventures, Gateway to the Savage Frontier, Hillsfar, Pools of Darkness, Pool of Radiance, Secret of the Silver Blades, and Treasures of the Savage Frontier. The final bundle is The Archives Collection 3 for Windows and Macs, which provides Dungeon Hack and Menzoberranzan.
To celebrate the launch of the games, GOG is also holding a general sale on Hasbro D&D classics until August 25. Ten games are on sale for up to 80% off, so check it out.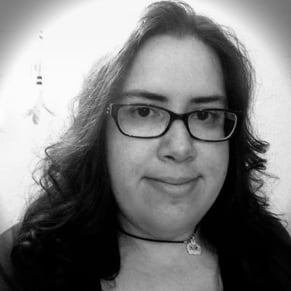 08/20/2015 10:20AM