Two Men Arrested at Pokémon World Championships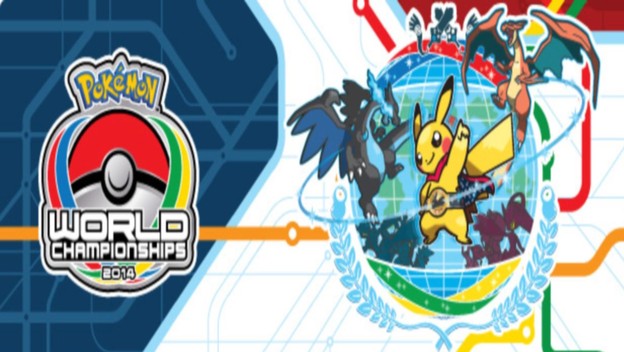 Police in Boston stopped what could have been a very scary situation at the 2015 Pokemon World Championships this weekend. Two men invited to attend the event as guests had made threats against the event, and were arrested with guns and ammunition in their possession.
The two men, Kevin Norton (18) and James Stumbo (27), had a 12-gauge shotgun, a DPM5 AR-15 rifle, a hunting knife, and hundreds of rounds of ammunition when they were arrested at a hotel in Saugus, Massachusetts. The two were set to attend the Pokemon World Championships to play in the trading card game's Master's Division.
However, after learning of threats from the two against the Pokemon World Championships and its attendees, police were notified. The two were stopped from entering the event, searched after a warrant was acquired, and then arrested after the weapons were found in their car.
Source: GameSpot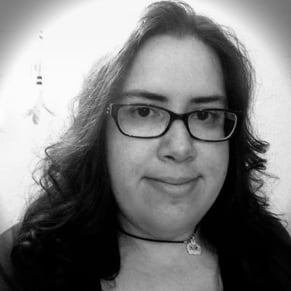 08/24/2015 04:00PM