September Xbox Live Games with Gold Includes Tomb Raider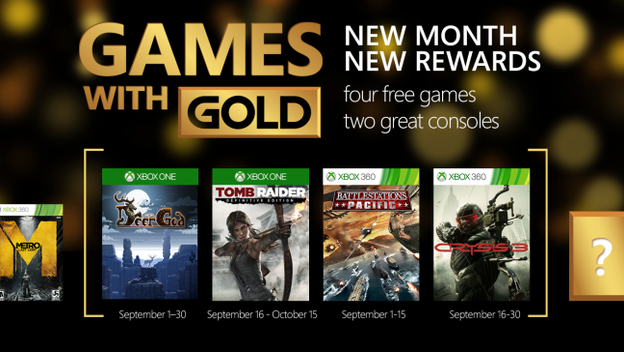 The Xbox One is going to be the exclusive console for Rise of the Tomb Raider, so I suppose it makes sense for Tomb Raider: Definitive Edition to be one of the console's Games with Gold next month. Like Sony with PlayStation Plus, Microsoft offers free games to Xbox Live Gold subscribers each month, and the list for September 2015 has been released.
When September starts, Games with Gold will offer The Deer God for Xbox One owners all month and Battlestations Pacific for Xbox 360 owners until September 15. On September 16, Crysis 3 will be ready for Xbox 360 users and Tomb Raider: Definitive Edition will show up for people with Xbox Ones. The Deer God, Battlestations Pacific, and Crysis 3 will stop being free on September 30, but Tomb Raider: Definitive Edition will be part of the free Games with Gold library until October 15.
Source: Major Nelson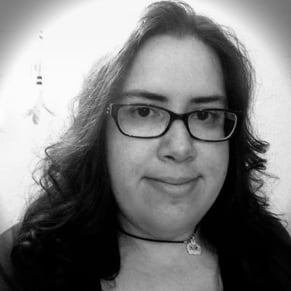 08/26/2015 02:55PM