Rumor: Shovel Knight Heading to Smash Bros.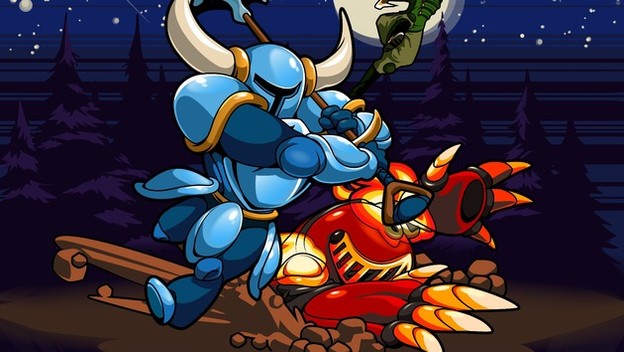 One of the most requested third party Smash Bros. characters, Shovel Knight, might actually be getting an inclusion. This mascot of the modern 8-bit age from Yacht Club's award wining indie game will, supposedly, be getting both a character and an amiibo. This news comes form Nintendolife, who could only say that they received this info from sources within the video game retail sector. This is what Nintendolife has had to say about the rumor.
We've been in touch with multiple sources within the video game retail sector - which we sadly can't name as it could lead to their dismissal - who claim that Shovel Knight is indeed about to make to his Smash Bros. début, and there will be an amiibo figure to accompany this grand event.
If you cast your mind back a little, you'll recall that Nintendo recently held a ballot to decide which characters the public would like to see added to the game, and admitted that even non-Nintendo characters could be in the running. In our own poll, Shovel Knight came second.
You might have seen rumours posted recent regarding a Shovel Knight amiibo on a Spanish retailer's site, and while the mocked-up image of the figure has led some to assume it's fake, the fresh info we've been handed would suggest that it's actually very, very real.
Yacht Club themselves has said that they have a "megaton" announcement to make soon. Maybe this is it?
Source: Nintendolife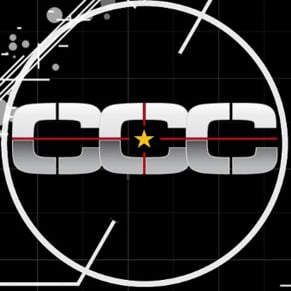 08/27/2015 03:50PM