Mario Kart 8 Wii U Bundles Show up in Stores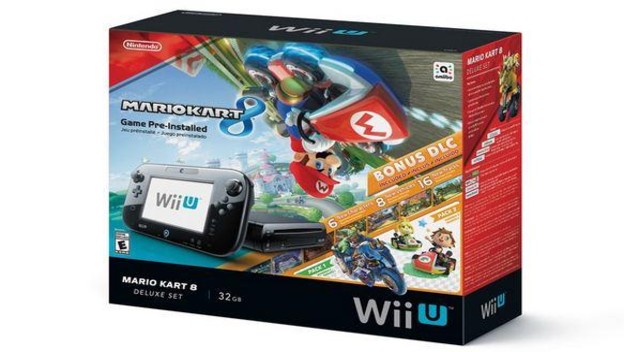 There's a new way to get a Wii U right now. Nintendo has released a Mario Kart 8 Wii U bundle in time for the Super Mario Maker launch on September 11. As you can guess, this $299.99 pack gives you a 32GB, black Wii U and copy of the game.
It's slightly better than that, though. In addition to a digital copy of Mario Kart 8 and the system, people also get the DLC for the game. The game is pre-installed on the system, but someone has to redeem an included eShop code to get The Legend of Zelda × Mario Kart 8 and Animal Crossing × Mario Kart 8 add-ons.
The Mario Kart 8 Wii U bundle is one of two available this month. The other is a Walmart exclusive, $299.99 Super Mario Maker Wii U bundle. It comes out September 11 and includes a 32GB, black Wii U, Super Mario Maker, and a 30th Anniversary Mario Modern Color amiibo. That's the only way to get that NFC figure at the moment, so keep that in mind when considering bundles.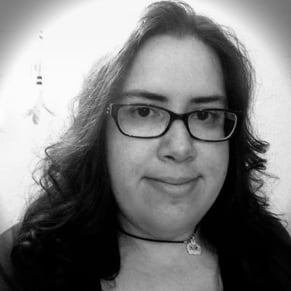 09/09/2015 12:30PM