Plague Knight Joins Shovel Knight Next Week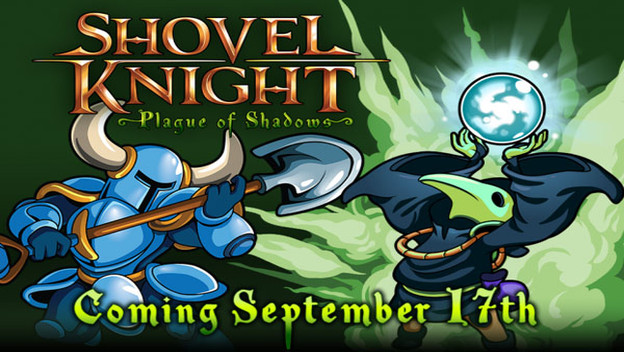 Much ado has been made over Yacht Club Games' forthcoming free expansion for Shovel Knight, for good reason. The update is going to be huge, adding new challenge levels and content for the main game, but most importantly Plague of Shadows adds a playable campaign for Plague Knight, one of Shovel Knight's foes in the original storyline. And now, we have a release date for the add-on.
But first, here's a new Shovel Knight Plague of Shadows trailer.
Every platform Shovel Knight is on will get Plague of Shadows on September 17. That means 3DS, PS3, PS4, Xbox 360, Xbox One, Wii U, Vita, and PC players should all expect a pretty substantial update. Make sure you have time to play it next Thursday!
Source: Yacht Club Games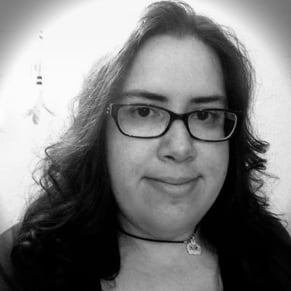 09/10/2015 01:50PM