PS4 Could Be $350 this Christmas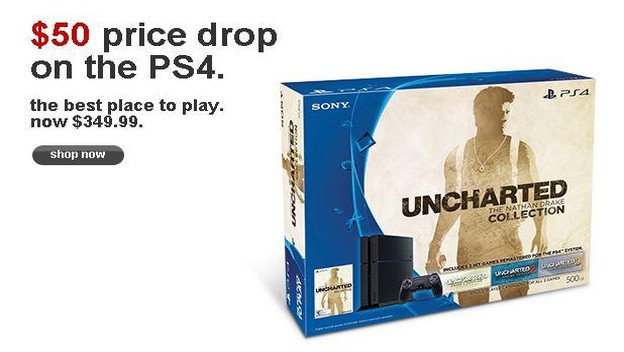 Interested in the PlayStation 4? Wait a while. Target had an odd image appear on its video game section online that suggests the system could get a whole lot cheaper. The image, shown above, says the system's price has dropped $50 to make it $349.99, rather than $399.99. A picture of the Uncharted: The Nathan Drake Collection bundle, which comes out October 9 and has been announced at $399.99, is shown in the advertisement.
The image means it isn't referring to a promotion Target is running now on the Destiny: The Taken King or The Last of Us Remastered PS4 bundles. Each of those is currently $399.99 and comes with a $50 Target gift card. Rather, the image indicates the base price of the PS4 will be lowered.
The image is no longer appearing on Target's website. For now, we'll have to wait for further announcements. Still, the future is looking rather bright.
It looks as though the fight for holiday dominance could be drawing near. Microsoft is bringing the big guns with a ton of Xbox One bundles that include games like Rise of the Tomb Raider, Fallout 4, Gears of War: Ultimate Edition, and Rare Replay. Now Sony seems like it could go in with a PS4 price drop. I wonder what Nintendo will do to compete.
Source: GameSpot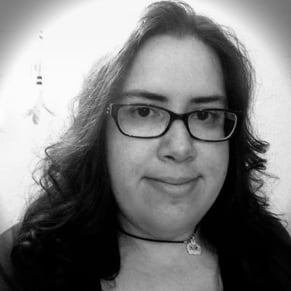 10/05/2015 02:45PM