Titanfall Celebrating 10 Million Sales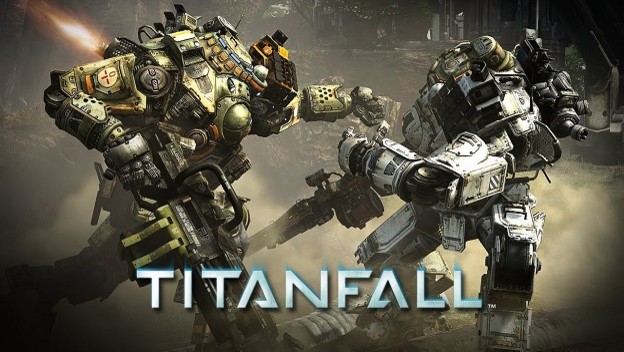 According to a tweet from Respawn Entertainment founder Vince Zampella, Titanfall has officially sold over 10 million copies. The tweet thanked fans and shows the Respawn team gathered in celebration.
The celebration is likely to be short and sweet as Respawn Entertainment is hard at work on Titanfall's sequel, which they have stated will enjoy a multi-platform release. Titanfall was a Microsoft exclusive, reaching players through Xbox and PC, and I'll bet that under the clinking of glasses and between mouthfuls of cake there was hushed speculation about how many copies they could have sold if they had branched out to other platforms to begin with. In addition to working on a worthy successor to Titanfall, in an interview with IGN Zampella stated that Respawn is "…starting up a second team and doing some smaller stuff too. Small, exploratory, taking it slow!"
If you haven't had a chance to experience Titanfall for yourself, now is the time; you can pick up a new copy of the game for your Xbox 360, Xbox One or PC for less than 20 bucks.
Source: Twitter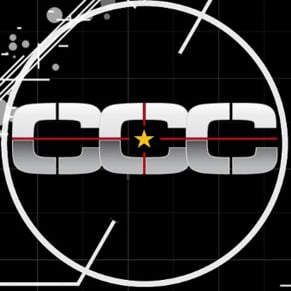 10/05/2015 10:10PM