Shovel Knight Fans not Digging Recent Announcement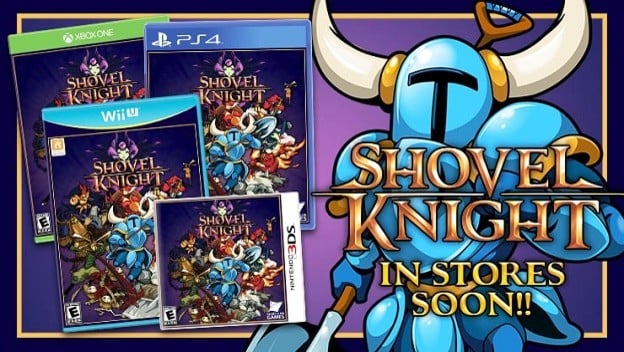 I feel about Yacht Club Games the way I imagine most parents feel about their toddlers. This studio is so wonderful that I just want it to succeed. Alas, we've received some troubling news pertaining to the physical release of Shovel Knight.
I'm just going to give it to you guys straight; if you're hardcore enough to play through Shovel Knight, you can handle it. Here's the nitty-gritty:
The physical release has been pushed back to October 30 for Europe, and November 3 for North America. Apparently finalizing things with Plague of Shadows took a little longer than expected, and Yacht Club wanted to make sure that content is on the disc when it's shipped.
There's been a price increase. Originally the game was priced at $20, but due to the fact that retail stores would have taken it straight to the bargain bin instead of giving it a place among other fantastic games on the shelves, the price has gone up to $25. Yacht Club stated that they will absolutely honor anyone who preordered the game at the original price, and decided to make that extra 5 bucks worth something by including a free soundtrack download.

The Xbox One retail version of Shovel Knight has been canceled. We're not sure why, YC just stated that, "because of publishing policies on that platform that are totally beyond our control, we couldn't make it happen. "
Well, that's all the bad news. We still love you, Yacht Club Games, and we still love Shovel Knight. Keep fighting the good fight.
Source: Yacht Club Games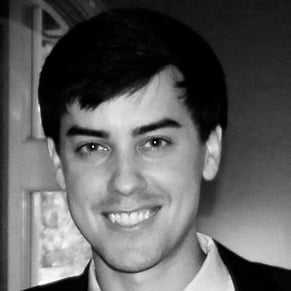 10/09/2015 09:25PM