Halo 5 Needs 60GB of Your Hard Drive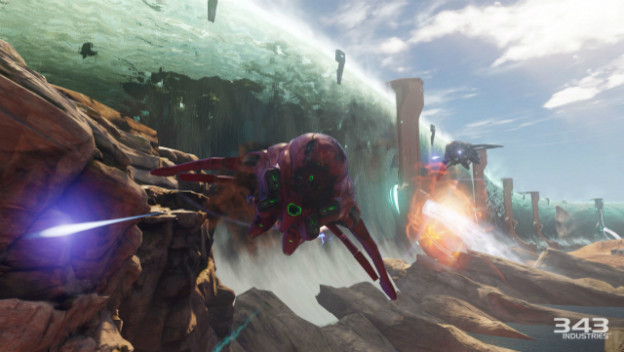 Big news for Halo fans, and I do mean big. We've found out exactly how much space Halo 5: Guardians is going to need on your Xbox Ones, thanks to the appearance of leaked copies showing up in the wild. Hint: it's a lot. And I don't mean a lot as in, "the 20-40GB most games seem to need."
To run Halo 5, you need up to 60GB of space. That isn't for a download copy either. This is information taken directly from the back of the physical copy's box. It also reminds people that one person can enjoy the single player game alone, two to four people can play cooperatively online, via Xbox Live, and up to 24 people can face off in the various multiplayer modes.
Halo 5 will be released on October 27 for anyone with a Xbox One.
Source: GameSpot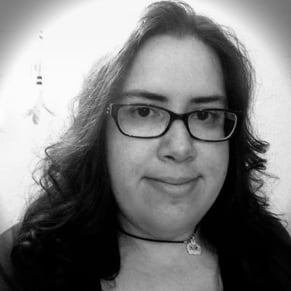 10/13/2015 02:15PM