Spartan Locke and Master Chief Come to Minecraft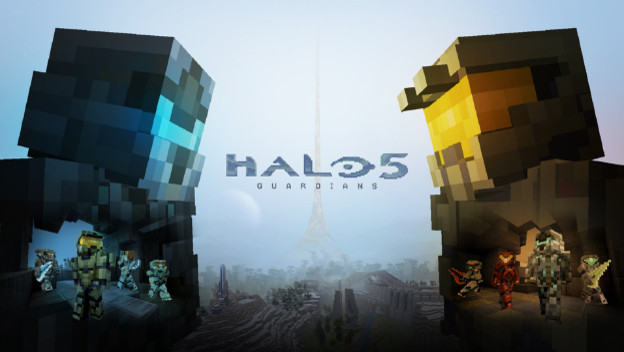 Back in May 2014, Microsoft and Mojang did something pretty cool. They created a Minecraft: Halo Edition DLC pack. It was a huge add-on and great value, as it added 40 skins of characters from the Halo series, 31 music tracks from Microsoft's series, new items to craft, and both worlds and vehicles based on the shooters. Even the Minecraft menus looked like Halo when this DLC was applied. Now, in honor of Halo 5: Guardians, this DLC pack is getting even better with a free update.
Eight new skins will be added to Minecraft: Halo Edition. Instead of going around Minecraft as Steve or Alex, you could be Spartan-117 The Master Chief, Spartan-104 Fredric, Spartan-087 Kelly, Spartan-058 Linda, Spartan Locke, Spartan Buck, Spartan Tanaka, or Spartan Vale.
The Halo 5 character content will come to Minecraft on the Xbox 360 and Xbox One on October 23, ahead of Halo 5's October 27 launch date. The Minecraft: Halo Edition add-on is $3.99.
Source: Xbox Wire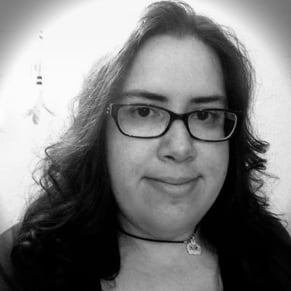 10/20/2015 02:55PM