Build a Pikachu Next Year at Build-a-Bear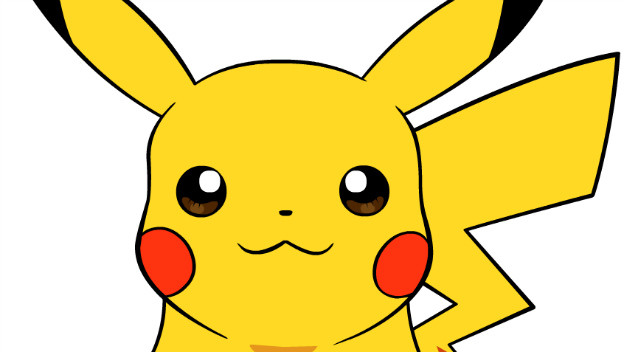 I have good news for your inner child and bad news for your wallet. Nintendo, The Pokemon Company, and Build-a-Bear are teaming up for the most devastating threat yet. A Pikachu plush will be available through the store in 2016. It's diabolical.
Especially since people won't be able to just buy a huggable Pikachu. This is a character you can cuddle and clothe. Build-a-Bear will be selling outfits and accessories for the character, with a Poke-Ball themed hoodie as one of the mentioned items. You'll even be able to insert a sound chip, so he'll make a noise when squeezed. The Pikachus come with a special trading card for the Pokemon Trading Card Game too.
The Pikachu toy will be available through Build-a-Bear stores and the website in North America, Europe, and Australia. Supposedly, the Charizard costume will be some sort of online exclusive item, which means we're all going to have to order our Pikachus online.
Really, it's like they teamed up with Satan. Hopefully, the price won't be too high when it's announced.
Source: GameSpot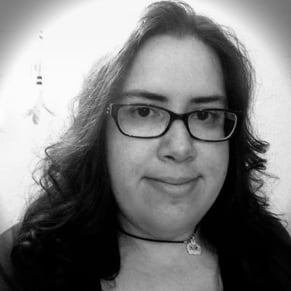 10/21/2015 03:10PM